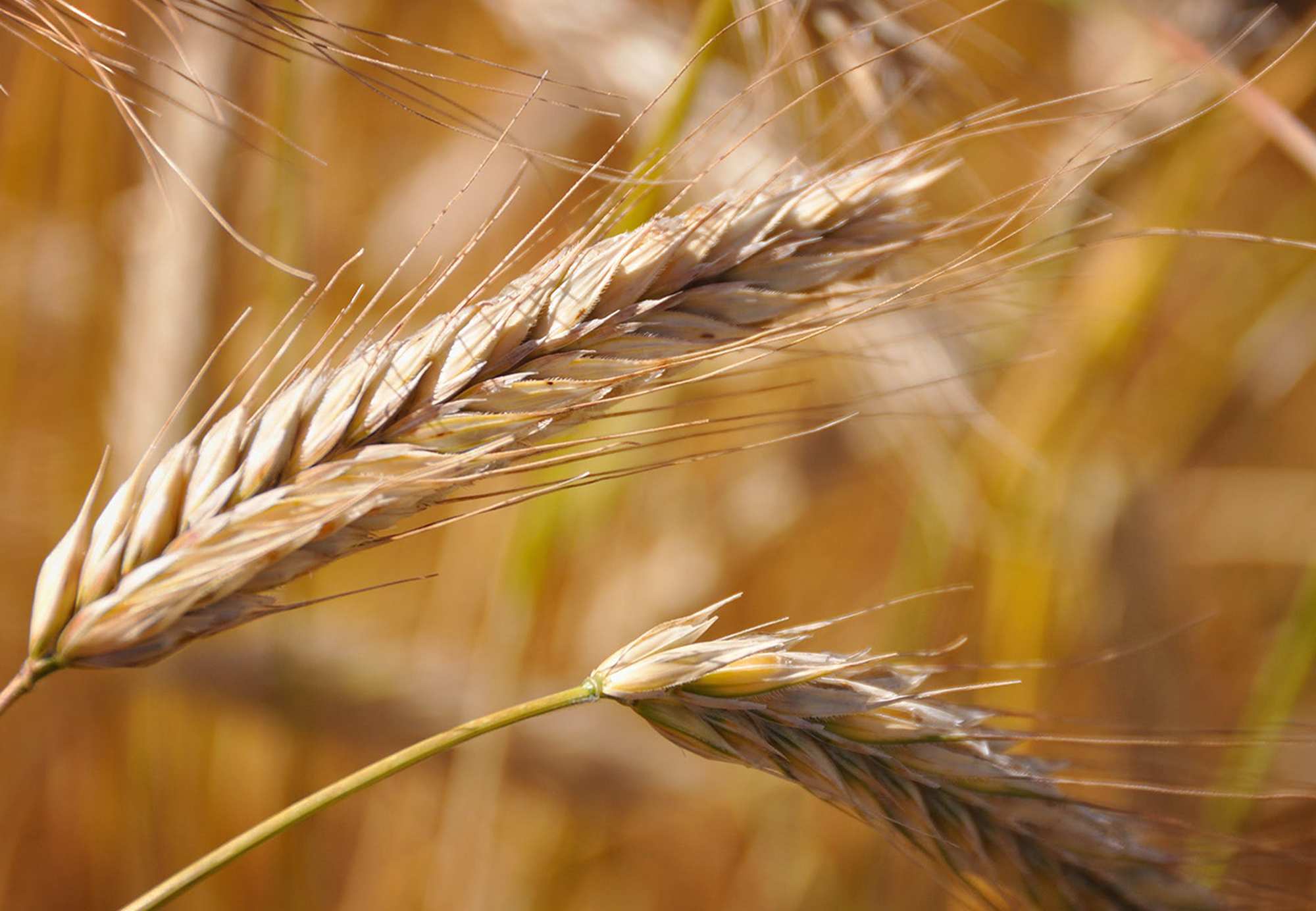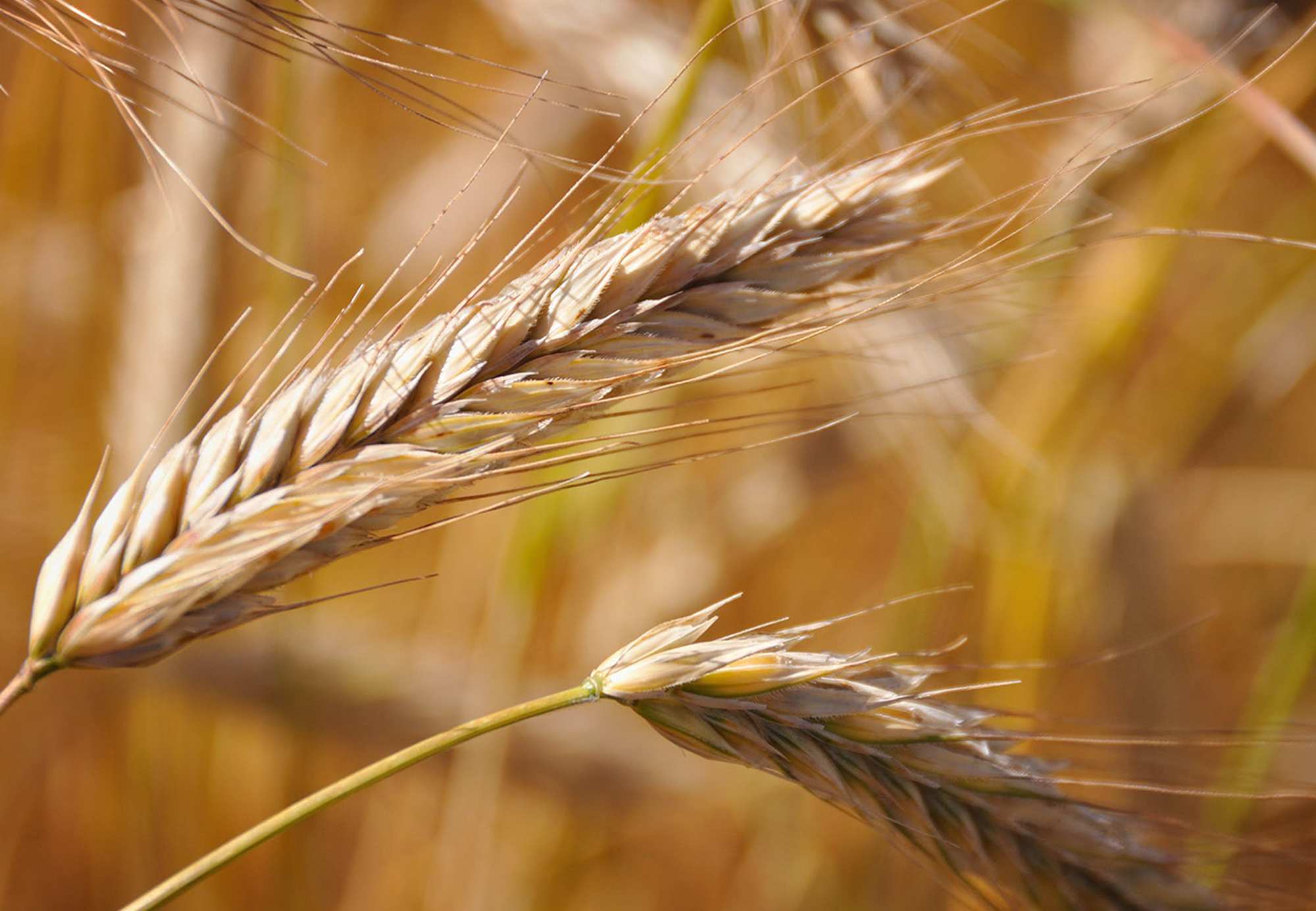 For 70 years by the side
of those who seek the best quality
Giardini S.p.A. produces and distributes animal feed for livestock and pets. Since 1952, our experience combined with the quality of our raw materials – all of which are quality controlled and most of which we source locally – guarantee an extremely high quality output that reflects the passion we put into our work.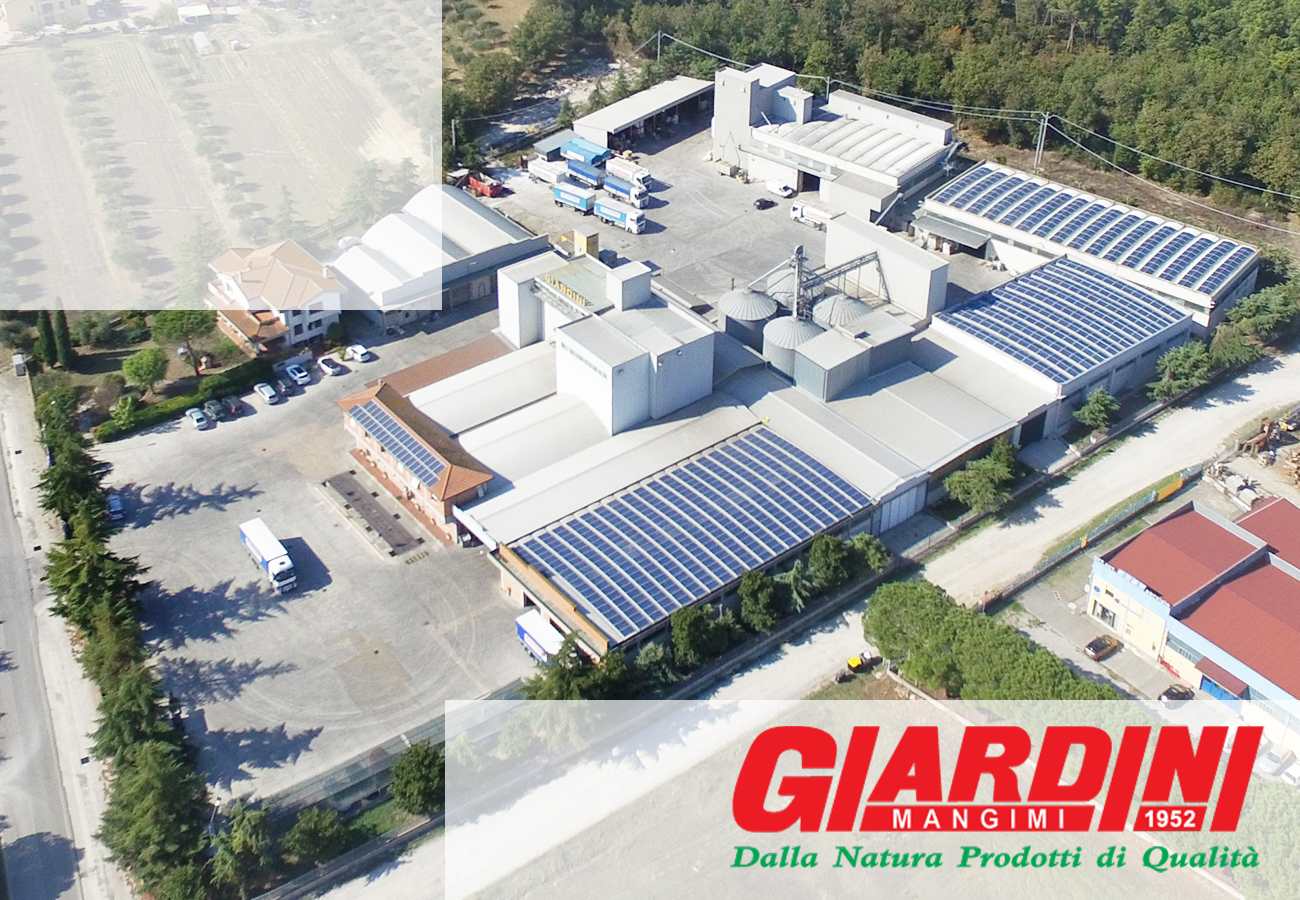 From nature,
Top quality feedstuff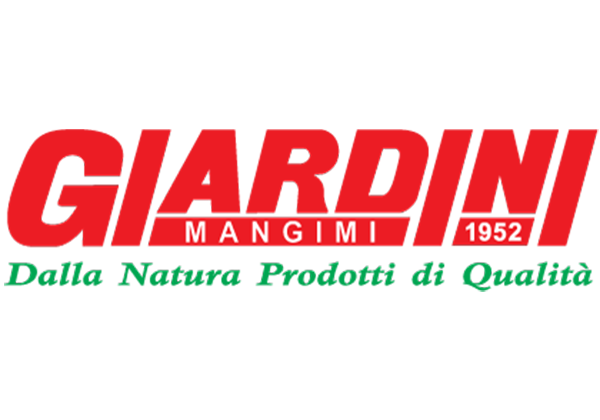 GIARDINI
We cater to the needs of a wide range of animal species, including sheep, cows, pigs, chicken, rabbits, horses, dogs, cats and even ostrich. Our products follow tried and tested traditional recipes coupled with avant-garde production and formulation technologies.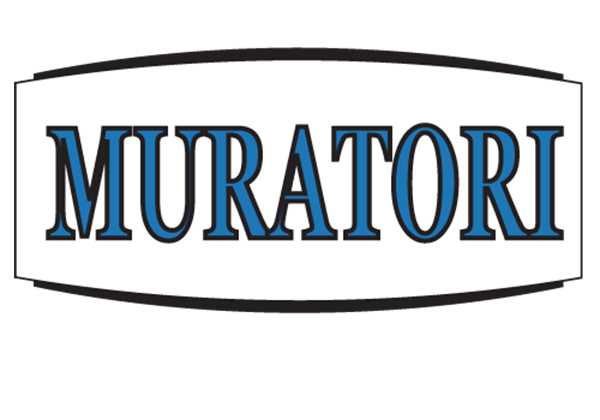 MURATORI
The Muratori animal feed lines encapsulate all our experience in producing food for game species. This line also includes products that are specific to niche species, such as the Chianina Cow from the Val di Chiana area in Tuscany or the Cinta Senese pig from Siena.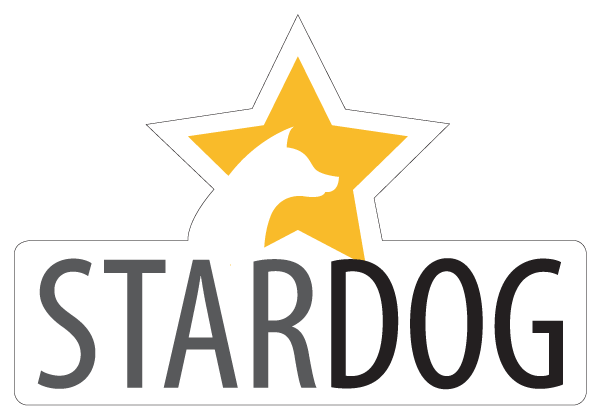 STARDOG
Over sixty-five years of experience rolled into the best dog food for those who really care for their pets.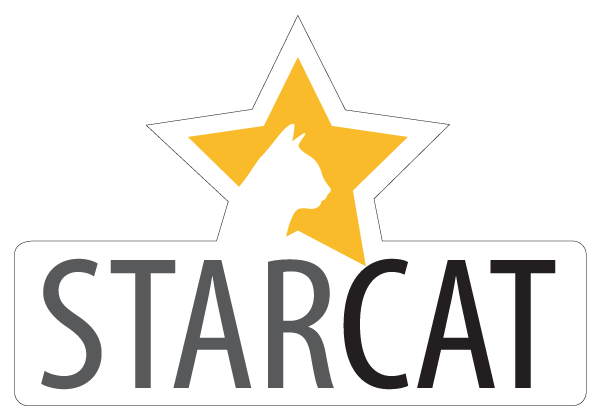 STARCAT
Over sixty-five years of experience rolled into the best cat food for those who really care for their pets.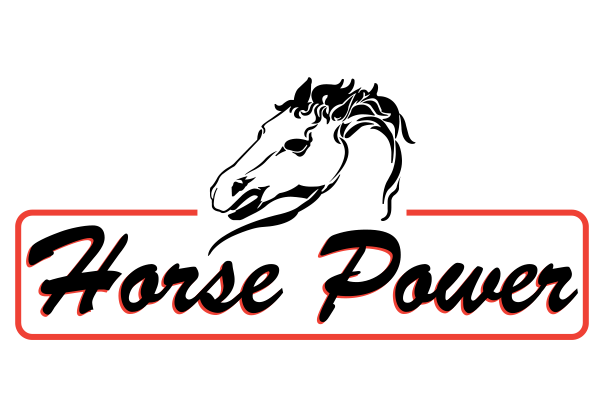 HORSE POWER
Professional horse feed for each stage of a horses life and for every kind of equid, from competition and training, to work horses or maintenance stages of life. Horsepower is a guarantee of high quality and nutrition.
Our know how, passion and experience are present in different parts of the world.
A number of products from our Giardini lines are available internationally for clients seeking excellence even thousands of kilometers away.
Discover and BUY

our PRODUCTS online
Order what you need online!

Giardini SpA, since 1952 with those seeking quality!
Full catalogue
Our catalogue is available in Italian.
Purchase online
Purchase online
Giardini S.p.A. PROMOTING THE LOCAL AREA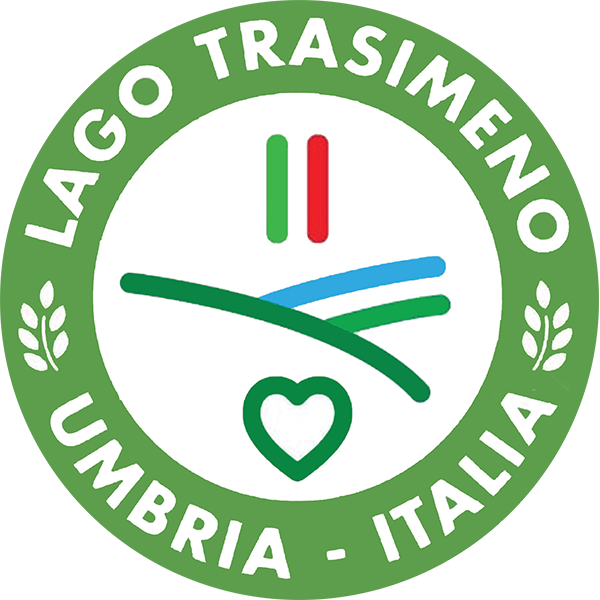 The bollino del
Trasimeno
The Bollino del Trasimeno illustrates a clear involvement in promoting the area around Lake Trasimeno in Umbria, Central Italy, and provides a seal of approval for high quality products coming from this area.
Find out more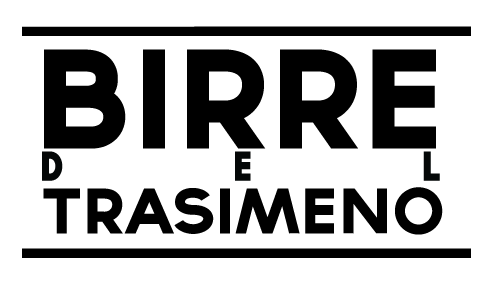 The Trasimeno Beers are born from the medieval villages and eminent people of the past, from its fishermen to its farmers. .
Find out more