Driven by our values since 1952
Our value system is based on the concept of integrity and respect for our clients and their animals, but also for our employees and collaborators. Together, we have gained in knowledge and experience, and strive to promote our core values, wherever we operate, both nationally and internationally. We endeavor to be dynamic, flexible and youthful at heart!
Wholesome and authentic feed
Our aim is to ensure that your animals, livestock or pet, receive an excellent wholesome and authentic product. All of our lines are quality tested and guaranteed by stringent quality control measures.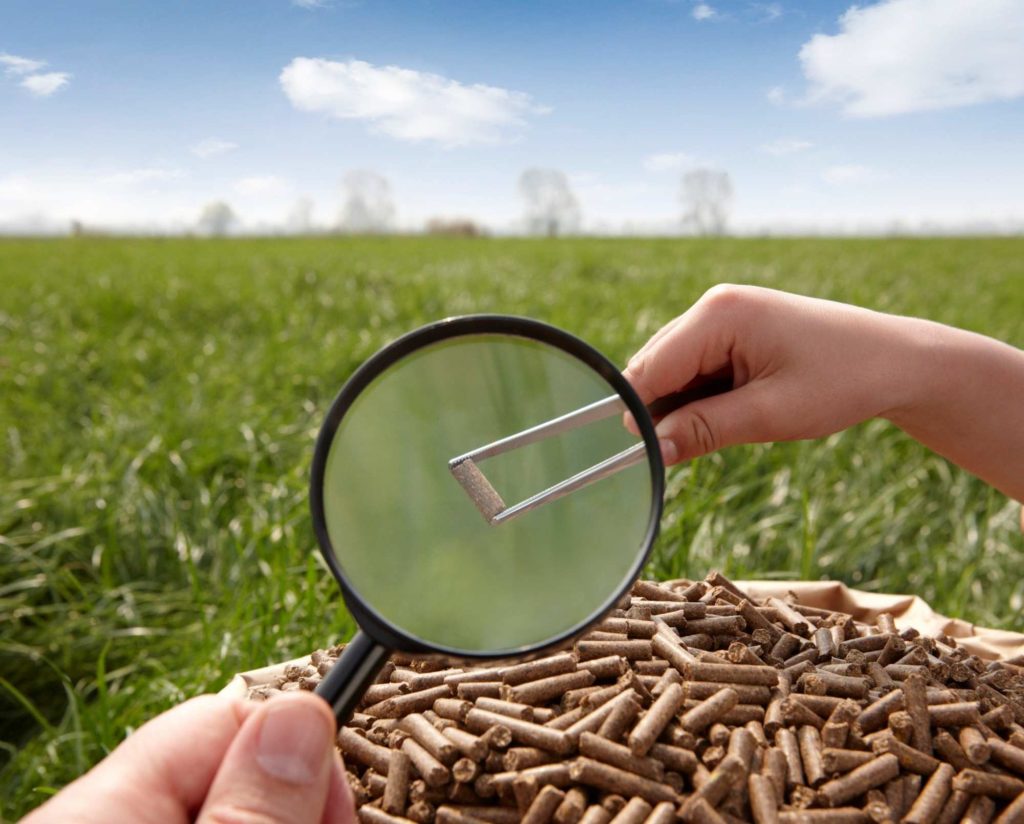 Customer-oriented deliveries
Thanks to our centralized logistics office we can satisfy your delivery requirements, bringing feed right to your doorstep.
Discover our shop on-line!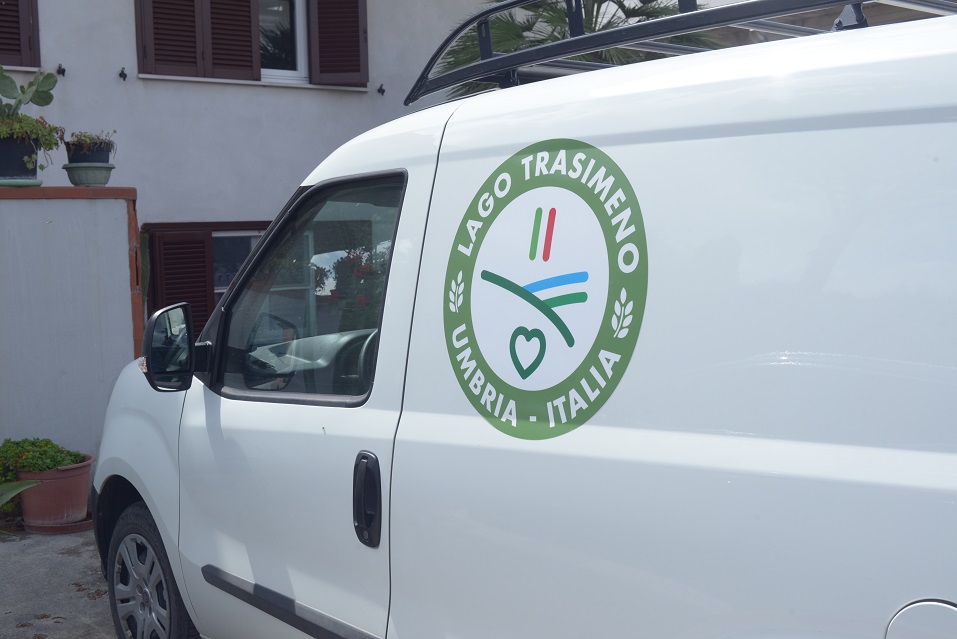 Innovation drives production
We keep up to speed with new trends, ensuring our products are innovative and embrace cutting-edge scientific findings.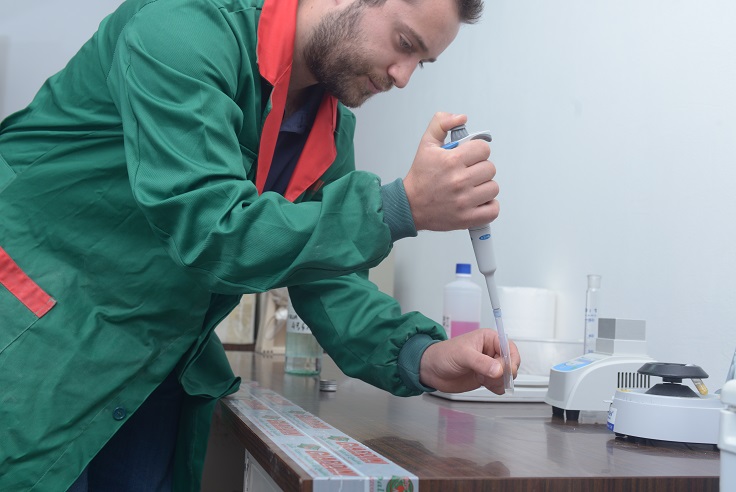 The national "Industry 4.0" programme
We firmly believe that new technologies bring opportunities. That is why we have embraced the "Industry 4.0" programme set out by the Italian Ministry of Economy and Finance which is aimed at companies wanting to actively take part in the fourth industrial revolution. We have thus invested over a million euros to innovate our company this past year alone.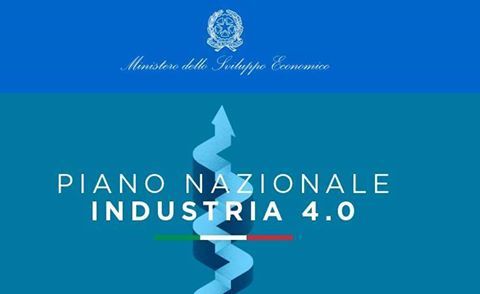 SUSTAINABLY SOURCING OUR ENERGY
The 260 Kw photovoltaic panels installed on the roof of our headquarters produce 800 kWh of clean energy a day. This means that we avoid the emission of 450 kg of carbon dioxide a day.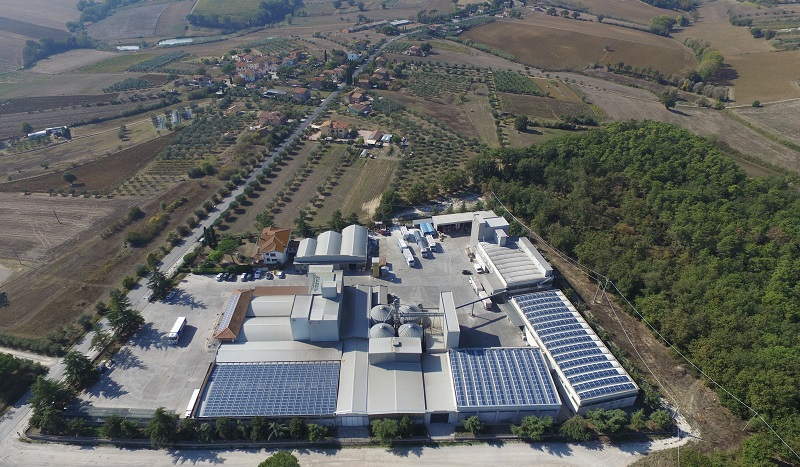 Our main strength is the human capital of our workforce.