Company
Our company in a nutshell
In 1952, Cav. Giardini Pasquale started producing feedstuff on a very local scale. His initial startup quickly grew into a medium-size enterprise and had to relocated. Over time the Giardini SpA expanded into an important company in the Trasimeno area of Umbria. Today, the company is led by the third generation of the Giardini family and employs over fifty people. Our headquarters now covers some 5000 m2 and are located in Pozzuolo, in the vicinity of Castiglione del Lago, in the province of Perugia.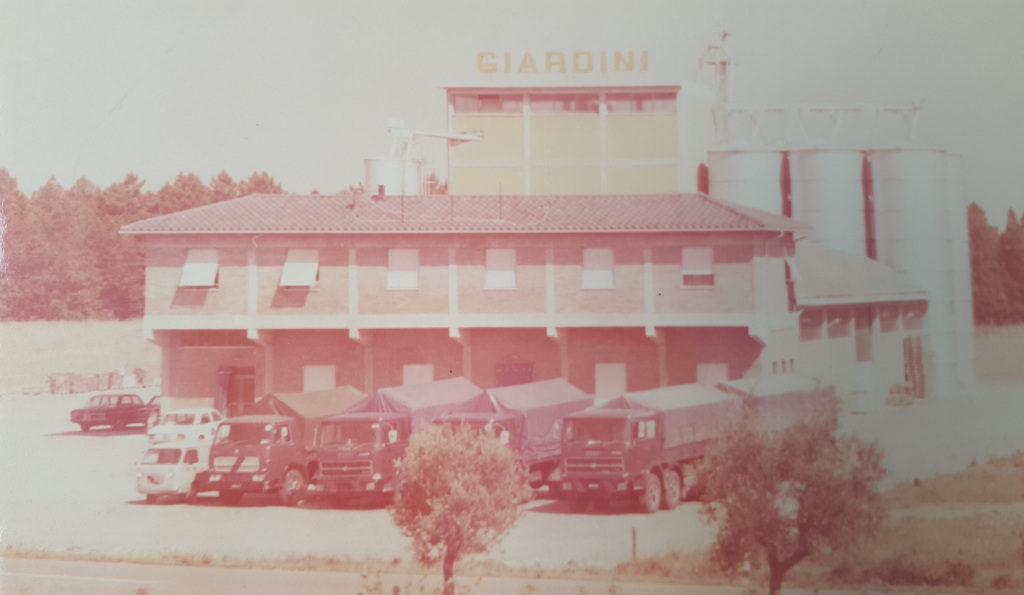 Our products follow tried and tested traditional recipes coupled with avant-garde production and formulation technologies. The results are productive lines that unite our passion with the most up to date knowledge of animal nutrition and welfare. Our headquarters in Pozzuolo are highly specialized and automatized, and follow the nation-wide "Industry 4.0" programme. The "Industry 4.0" programme is aimed at companies wanting to actively take part in the fourth industrial revolution.
Find out more about our livestock feed products and our pet food lines.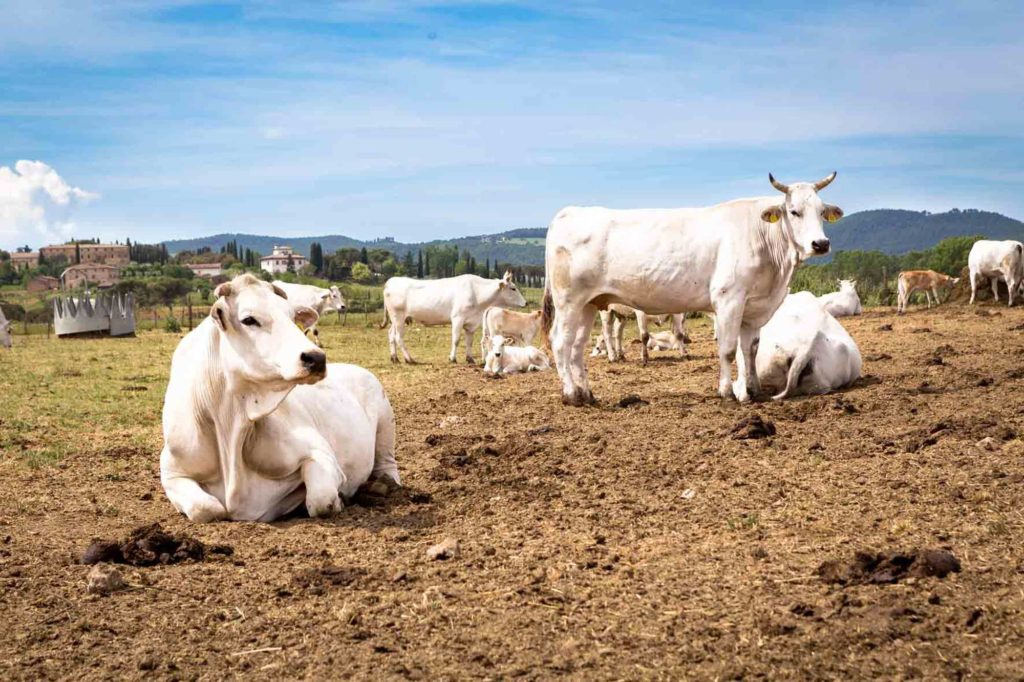 Quality since 1952 and certified origin
We strive for excellence in producing each and every one of our products as we firmly believe in satisfying the requirements of our customers by providing the best feed. We are convince that a quality product repays itself over time as it increases animal productivity and guarantees their welfare.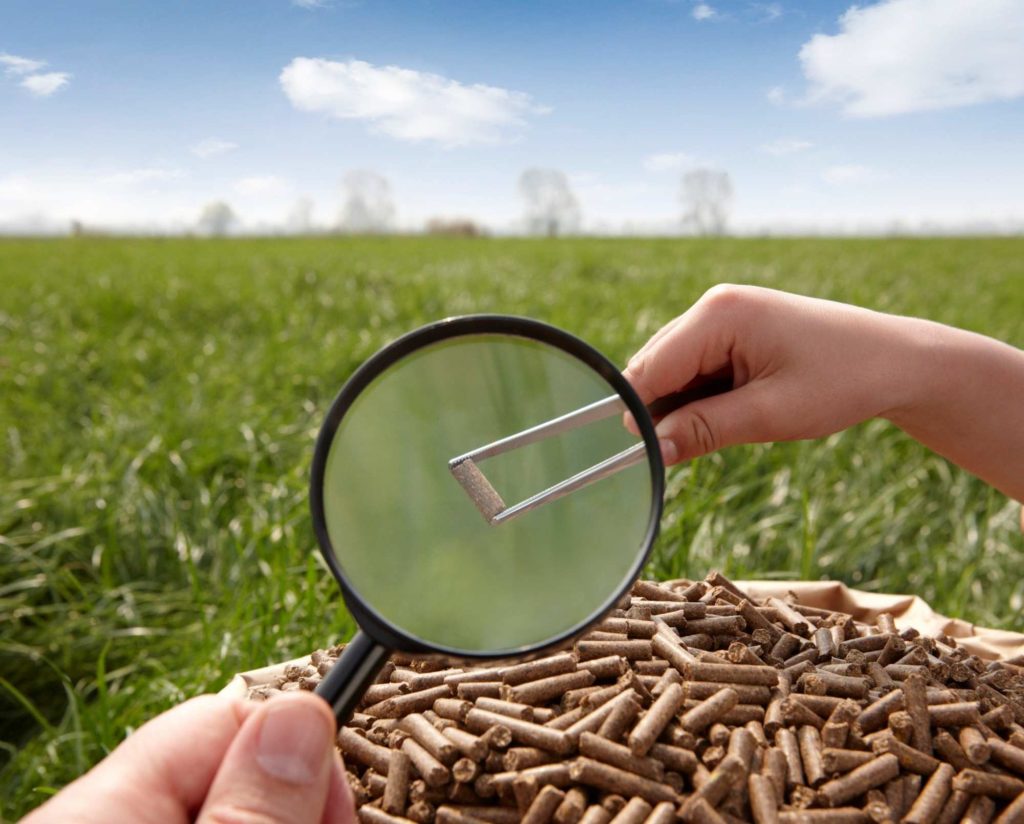 Our philosophy: animal welfare and respect for nature and the environment
We take the integrity of our products to heart. This underpins both quality feed and animal welfare. Locally, we have been working with the same families of farmers and breeders for generations. On the one hand, the farmers help ensure the cereals we use are of the best quality and respect the environment, and on the other, that they contribute to promoting animal welfare. We take pride in using the best cereals and sourcing them locally as much as possible. This reduces environmental stress and contributes to the excellence of our products. Furthermore, we consider a respect for nature as a cornerstone of animal health and customer satisfaction.